As part of Women's History Month, we've been celebrating the incredible women of Starburst on Facebook, LinkedIn, Instagram, and Twitter all month long. Before March turns to April, we want to recognize two amazing women from our partner ecosystem: Julie Burroughs and Kristen Rohlfing.
Both of them have shattered the glass ceiling, set examples, and blazed new trails. They are strong advocates and champions of women in tech.
Julie Burroughs, co-founder and advisor at GDM Innovation Labs, loves data and believes in the power of a strong analytics program. She also loves being a woman in tech, even if it means being the minority in most boardrooms or executive sessions. Over her 30+ year career, she's witnessed a welcome gender shift but feels there's more to be done.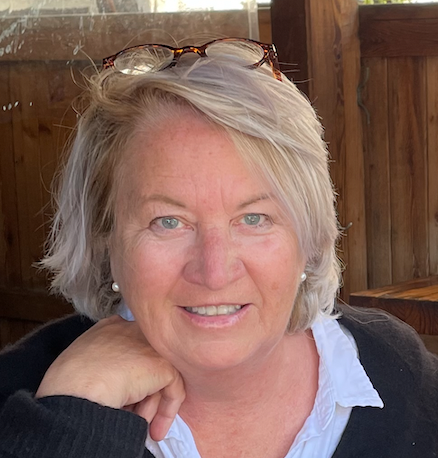 Julie making a point
Talking of biases and challenges, she tells us, the one she sees the most is ageism. "Many of my colleagues come to me asking advice as they struggle with finding jobs in their later years… I am fortunate in the fact that I have always enjoyed innovation and thrive on change. I am constantly looking at new approaches and technologies and am advising my colleagues and our clients to do the same."
Kristen Rohlfing, an experienced data engineer and a senior delivery principal at Slalom, has a passion for providing creative solutions to complex data problems. Being a woman in tech to her means being on a level playing field as her male co-workers. She further explains, "It means doing all the things — coding, coaching, mentoring, designing, leading — and doing it just as well as anyone else can."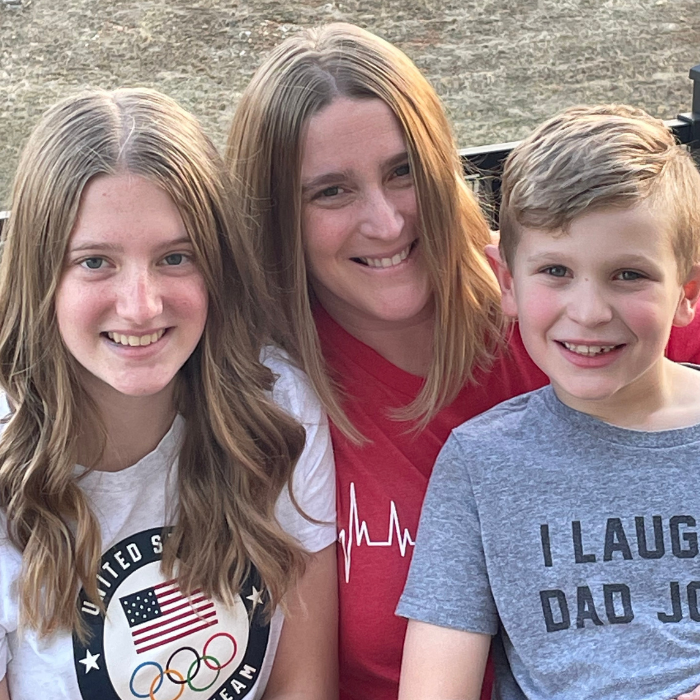 Kristen hanging out with her kids
She feels women in tech have in fact "enhanced the field" by bringing in an amount of empathy and compassion. She thinks the best way to navigate the workforce is to embrace who you are because sometimes being the "team mom" that comes so naturally to her, is exactly what's needed within an organization. Kristen has met her fair share of challenges but quickly figured out that mentoring others while doing some really cool work in tech is what she is passionate about, and hasn't looked back since.
Their advice for women entering the workforce? Julie says, "Keep an open mind. Change is happening at lightning speed and you have to be innovating in order to stay relevant. What can come with being relevant is pushback from those that don't accept change. Stay strong, continue to learn, speak up, and don't stay in a job where you feel stifled. Thrive!"
Kristen advises, "Be picky when job hunting and don't undervalue yourself." She adds, "Don't be afraid to pull from your personal life when checking the experience boxes. Are you a mom who keeps an entire house of little humans on track? Then I bet you have amazing time management skills. Are you responsible for your household finances? Then you can absolutely balance a budget. Never stop learning, never tell yourself you can't do something, trust your gut, and don't settle for a job that keeps you from being anything but yourself."
Having a growth mindset, pushing through, and trusting your instincts appeared to be the common theme. Thank you, Julie & Kristen! We want to express our heartfelt gratitude to you for sharing your journeys and featuring in our exclusive partner spotlight feature.
Want to become a Starburst partner? Our partner program, Starburst Orbit, featured in the CRN 2022 Partner Program Guide alongside other notable partner programs from industry leaders.