Presto
Formerly PrestoDB
---
Martin Traverso, David Phillips, Dain Sundstrom, and Eric Hwang created PrestoDB in 2012 while at Facebook. It was initially created to solve for slow queries on a 300 PB Hive
Data Warehouse.
Martin, David, Dain and Eric needed to build a SQL-based MPP engine that would be easy to use based on existing skills, easy to connect to any database, warehouse, or data lake, and easy to integrate with any BI tool. Presto was created to solve for speed and cost-efficiency of data access at a massive scale.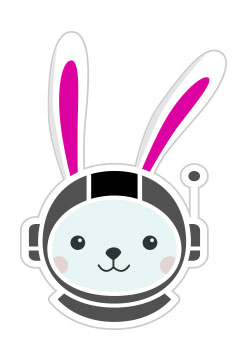 Trino
Formerly PrestoSQL
---
In 2018 Martin, Dain, and David left Facebook to pursue building the Presto Open Source Community full-time, under the new name PrestoSQL. While PrestoDB was built to make queries more efficient for hyper-scale internet companies, like Facebook and Uber, PrestoSQL was built for a much broader variety of customers and use cases.
In December 2020, PrestoSQL was rebranded as Trino. Trino (formerly PrestoSQL) brings the value of Presto to a broad array of companies in varying stages of cloud adoption who need faster access to all of their data. Companies like LinkedIn, Lyft, Netflix, GrubHub, Slack, Comcast, FINRA, Condé Nast, Nordstrom and thousands of others use Trino today.