Day 1
10:00 - 10:10am EST
7:00 - 7:10am PST
3:00 - 3:10pm BST
7:30 - 7:40pm IST
Welcome
Brian Olsen
Developer Advocate
Starburst
10:10 - 10:50am EST
7:10 - 7:50am PST
3:10 - 3:50pm BST
7:40 - 8:20pm IST
Keynote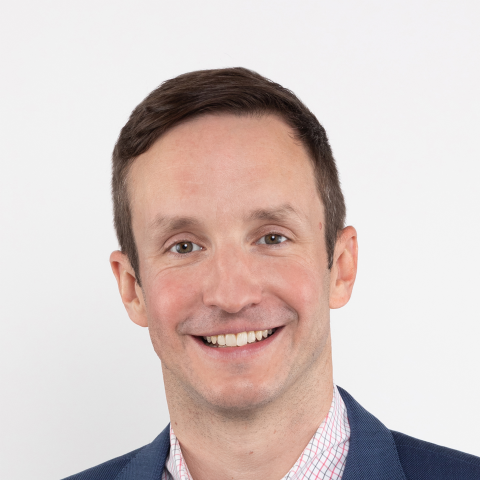 Justin Borgman
Co-Founder, Chairman and CEO
Starburst
10:50 - 10:55am EST
7:50 - 7:55am PST
3:50 - 3:55pm BST
8:20 - 8:25pm IST
Break
10:55 - 11:35am EST
7:55 - 8:35am PST
3:55 - 4:35pm BST
8:25 - 9:05am IST
State of Trino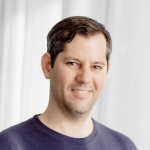 Martin Traverso
Co-Creator of Trino and Chief Technology Officer
Starburst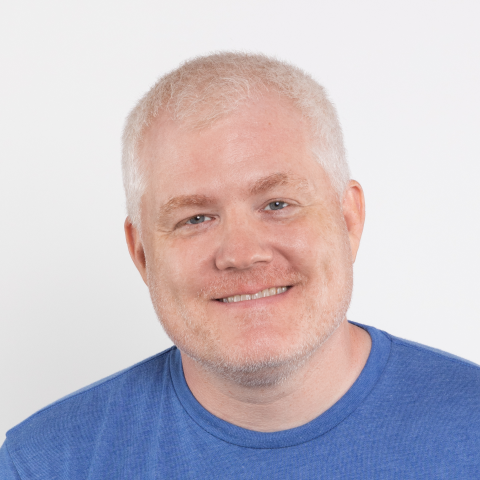 Dain Sundstrom
Co-Creator of Trino and Chief Technology Officer
Starburst
David Philips
Co-Creator of Trino and Chief Technology Officer
Starburst
11:35 - 11:40am EST
8:35 - 8:40am PST
4:35 - 4:40pm BST
9:05 - 9:10pm IST
Break
11:40 - 12:20pm EST
8:40 - 9:20am PST
4:40 - 5:20pm BST
9:10 - 9:50pm IST
Fast results using Iceberg and Trino
Companies like Netflix are using Iceberg tables for storage and Trino for queries to provide fast access to results in tables that are up to several petabytes. This talk will explain the optimizations that both Iceberg and Trino use to make fast queries possible. This talk will cover:
How Iceberg locates files quickly using its unique metadata layout
Techniques built into Trino that cut down waiting time
How to avoid slow queries
Future efforts to make Iceberg and Trino better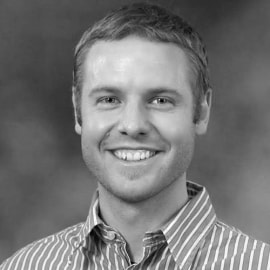 12:20 - 12:30pm EST
9:20 - 9:30am PST
5:20 - 5:30pm BST
9:50 - 10:00pm IST
Break
12:30 - 12:45pm EST
9:30 - 9:45am PST
5:30 - 5:45pm BST
10:00 - 10:15pm IST
Sponsor Lightning Talk
12:45 - 12:50pm EST
9:45 - 9:50am PST
5:45 - 5:50pm BST
10:15 - 10:20pm IST
Break
12:50 - 1:30pm EST
9:50 - 10:30am PST
5:50 - 6:30pm BST
10:20 - 11:00pm IST
Affinity scheduling and node-local caching effects on query latency
Boosting query latency beyond what vanilla Iceberg is capable of. We introduce a node-local cache, affinity scheduling and catalog-side caching. With the support of the cache, we are able to boost query performance significantly. This new architecture can beat some performance oriented connectors with the added benefit of continuing to work with disaggregated storage, and having nigligible integration costs.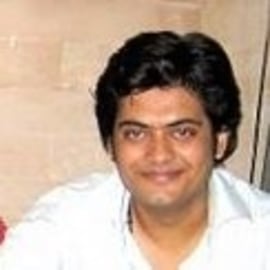 Parth Brahmbhatt
Senior Software Engineer
Netflix
Islam Ismailov
Senior Software Engineer
Netflix
1:30 - 1:35pm EST
10:30 - 10:35am PST
6:30 - 6:35pm BST
11:00 - 11:05pm IST
Break
1:35 - 1:50pm EST
10:35 - 10:50am PST
6:35 - 6:50pm BST
11:05 - 11:20pm IST
Sponsor Lightning Talk
1:50 - 2:00pm EST
10:50 - 11:00am PST
6:50 - 7:00pm BST
11:20 - 11:30pm IST
Break
2:00 - 2:40pm EST
11:00 - 11:40am PST
7:00 - 7:40pm BST
11:30 - 12:10pm IST
How DoorDash processes petabytes of data by utilizing Trino
In order to process billions of events per day DoorDash needed a robust distributed SQL query engine that can work with various data sources. In this talk we will discuss why Doordash chose Trino as our Unified query engine, and how we deployed Trino on Kubernetes to enable federated queries between Data Lake, Snowflake, and Pinot etc.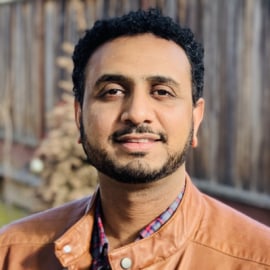 Akshat Nair
Engineering Manager
DoorDash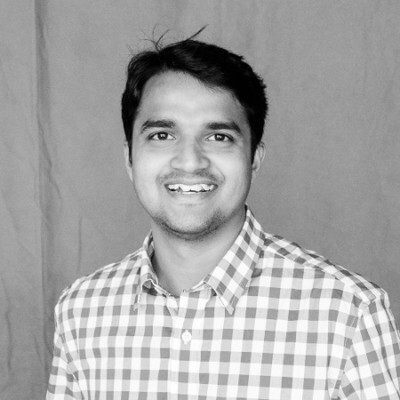 Satya Boora
Staff Software Engineer
DoorDash
2:40 - 2:45pm EST
11:40 - 11:45am PST
7:40 - 7:45pm BST
12:10 - 12:15pm IST
End Day 1
Brian Olsen
Developer Advocate
Starburst
Day 2
10:00 - 10:40am EST
7:00 - 7:40am PST
3:00 - 3:40pm BST
7:30 - 8:10pm IST
Data Access as A Service - From Trino to Federation
As one of the most popular query engines, Trino has been playing a critical role in EA. Everyday, Trino clusters in EA handle PB of data, including raw data ingestion, analytics ETLs, and ad-hoc queries. Many rely on Trino to explore data for numerous business purposes including game analytics, advertising campaigns, AI applications and experimentation, etc... Studios and other groups need to leverage multiple query platforms which query proprietary data and have special tools they need to support. This requires syncing data/metadata across platforms automatically which poses a challenge from the security perspective. It is critical to ensure the data is protected in a consistent manner across all platforms. Early attempts maintain ACLs were maintained in Trino rule files and customized pipeline to update the files. As EA adds more system to its platform, the existing rule files and pipelines were not applicable in the new querying system. This spurred on the creation of the DaaS to serve data accesses as a service. This makes ACLs much more transmisable to be used by the other platforms in EAs ecosystem.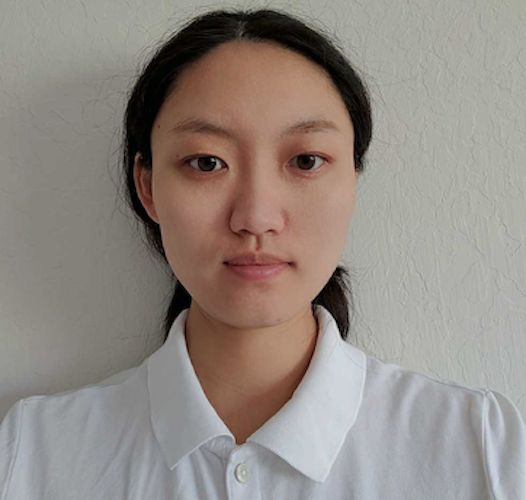 Teng Wang
Software Engineer
EA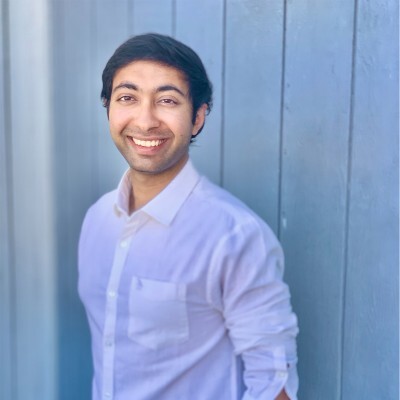 Tushar Agarwal
Software Engineer III
EA
Yu Jin
Senior Software Engineer
EA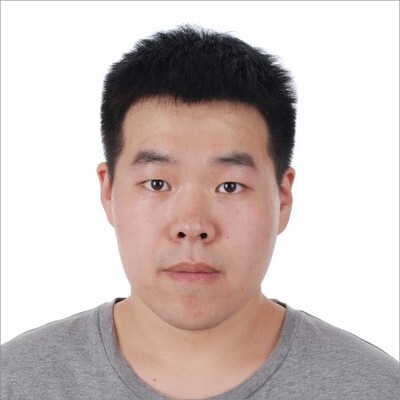 Kaiyu Liu
Senior Software Engineer
EA
10:40 - 10:45am EST
7:40 - 7:45am PST
3:40 - 3:45pm BST
8:10 - 8:15pm IST
Break
10:45 - 11:25am EST
7:45 - 8:25am PST
3:45 - 4:25pm BST
8:15 - 8:55pm IST
FLiP Into Trino
Remember the days when you could wait until your batch data load was done and then you could run some simple queries or build stale dashboards? Those days are over, today you need instant analytics as the data is streaming in real-time. You need universal analytics where that data is. I will show you how to do this utilizing the latest cloud native open source tools. In this talk we will utilize Trino, Apache Pulsar, Pulsar SQL and Apache Flink to analyze instantly data from IoT, sensors, transportation systems, Logs, REST endpoints, XML, Images, PDFs, Documents, Text, semistructured data, unstructured data, structured data and a hundred data sources you could never dream of streaming before. I will teach how to use Pulsar SQL to run analytics on live data.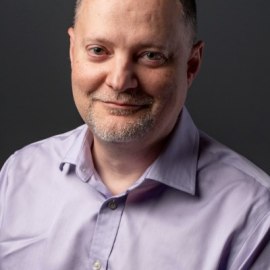 Tim Spann
Developer Advocate
StreamNative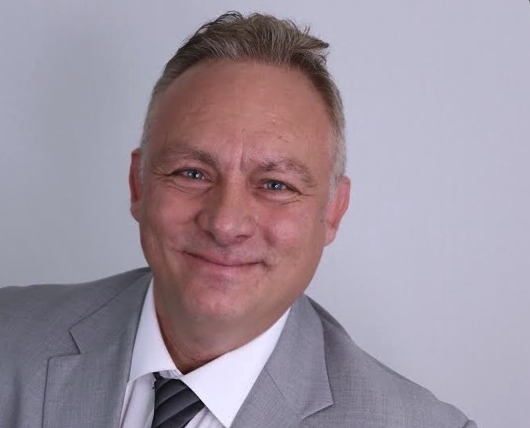 David Kjerrumgaard
Developer Advocate
StreamNative
11:25 - 11:30am EST
8:25 - 8:30am PST
4:25 - 4:30pm BST
8:55 - 9:00pm IST
Break
11:30 - 12:10pm EST
8:30 - 9:10am PST
4:30 - 5:10pm BST
9:00 - 9:40pm IST
Real-time Analytics with Trino and Apache Pinot
In this presentation, Elon and Xiang will share an overview of Trino Pinot Connector, which bridges the flexibility of Trino's full SQL support to the power of Apache Pinot's realtime analytics, giving you the best of both worlds.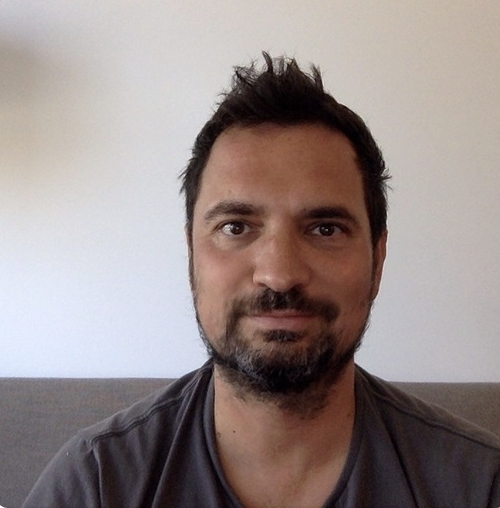 Elon Azoulay
Software Engineer
Facebook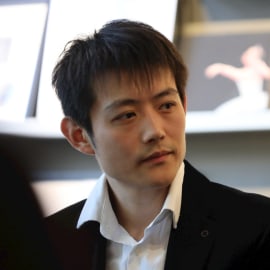 Xiang Fu
Co-Founder
StarTree
12:10 - 12:20pm EST
9:10 - 9:20am PST
5:10 - 5:20pm BST
9:40 - 9:50pm IST
Break
12:20 - 12:35pm EST
9:20 - 9:35am PST
5:20 - 5:35pm BST
9:50 - 10:05pm IST
Sponsor Lightning Talk
12:35 - 12:40pm EST
9:35 - 9:40am PST
5:35 - 5:40pm BST
10:05 - 10:10pm IST
Break
12:40 - 1:20am EST
9:40 - 10:20am PST
5:40 - 6:20pm BST
10:10 - 10:50pm IST
Trino at LinkedIn
LinkedIn started its Trino journey back in 2015 and has been an active contributor in the community. We have been witnessing massive growth YoY and our workload has been exponentially growing with more than 5k unique users, processing 100s of PB, millions of queries and quadrillions of rows every week. Trino at LinkedIn is used for a diverse variety of use cases like detecting fraud and abuse, data scientists measure impact of COVID on economic and jobs landscape, ​​engineers run ad hoc analysis to debug production issues, business analysts build robust data driven offering to help salespeople make smarter decisions, site-reliability engineers analyze internal system performances and more. In this talk, we will go through Trino's growth at LinkedIn, how it fits into our data ecosystem, some of our operating challenges and dive into a few of our use cases. We'll also talk about our learnings, contributions, and philosophy on open source and what has worked well for us.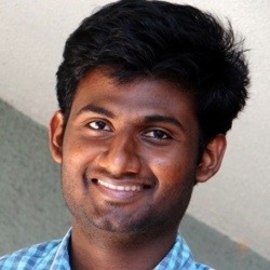 Akshay Rai
Staff Software Engineer
LinkedIn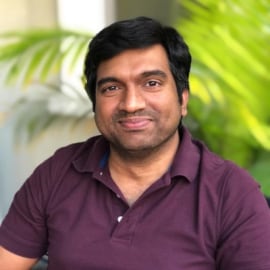 Jithesh Thekkarikottil Rajan
Staff Software Engineer
LinkedIn
1:20 - 1:25pm EST
10:20 - 10:25am PST
6:20 - 6:25pm BST
10:50 - 10:55pm IST
Break
1:25 - 1:40pm EST
10:25 - 10:40am PST
6:25 - 6:40pm BST
10:55 - 11:10pm IST
Galaxy Talk
1:40 - 1:50pm EST
10:40 - 10:50am PST
6:40 - 6:50pm BST
11:10 - 11:20pm IST
Break
1:50 - 2:30pm EST
10:50 - 11:30am PST
6:50 - 7:30pm BST
11:20 - 12:00pm IST
Trino Centric Query Platform @ Robinhood
In this talk, we will present how we leverage Trino to power our query platform at Robinhood. We will cover the scale and architecture of our query infrastructure, and the learnings we had running it at scale. We will also share our ongoing work on improving query performance with Alluxio, enabling real time aggregation with Pinot and as well as other future plans.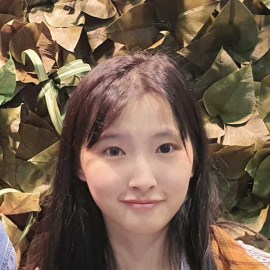 Grace Lu
Senior Software Engineer
Robinhood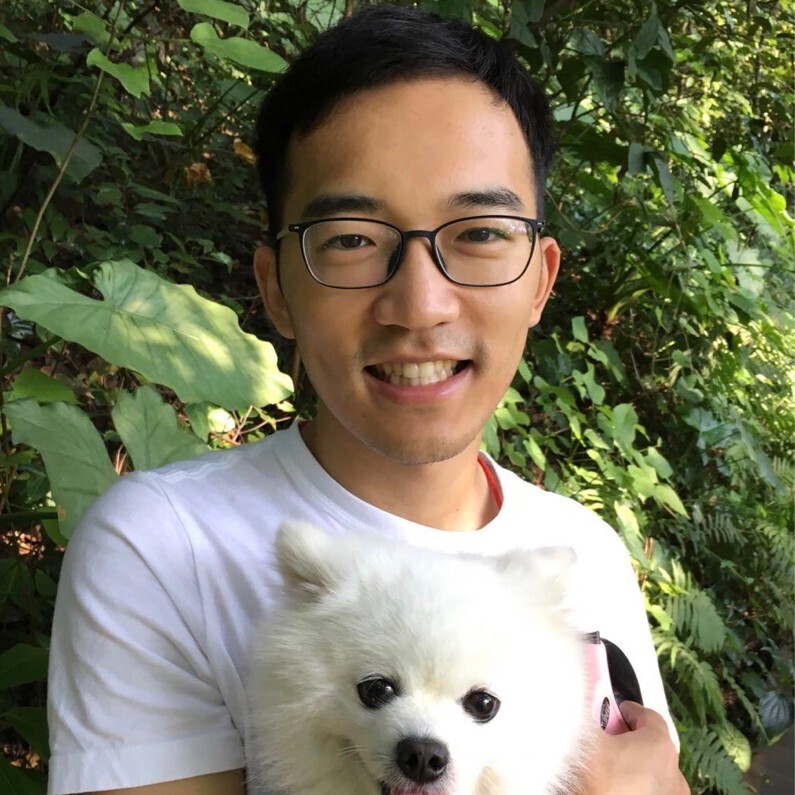 Yichuan Huang
Senior Software Engineer
Robinhood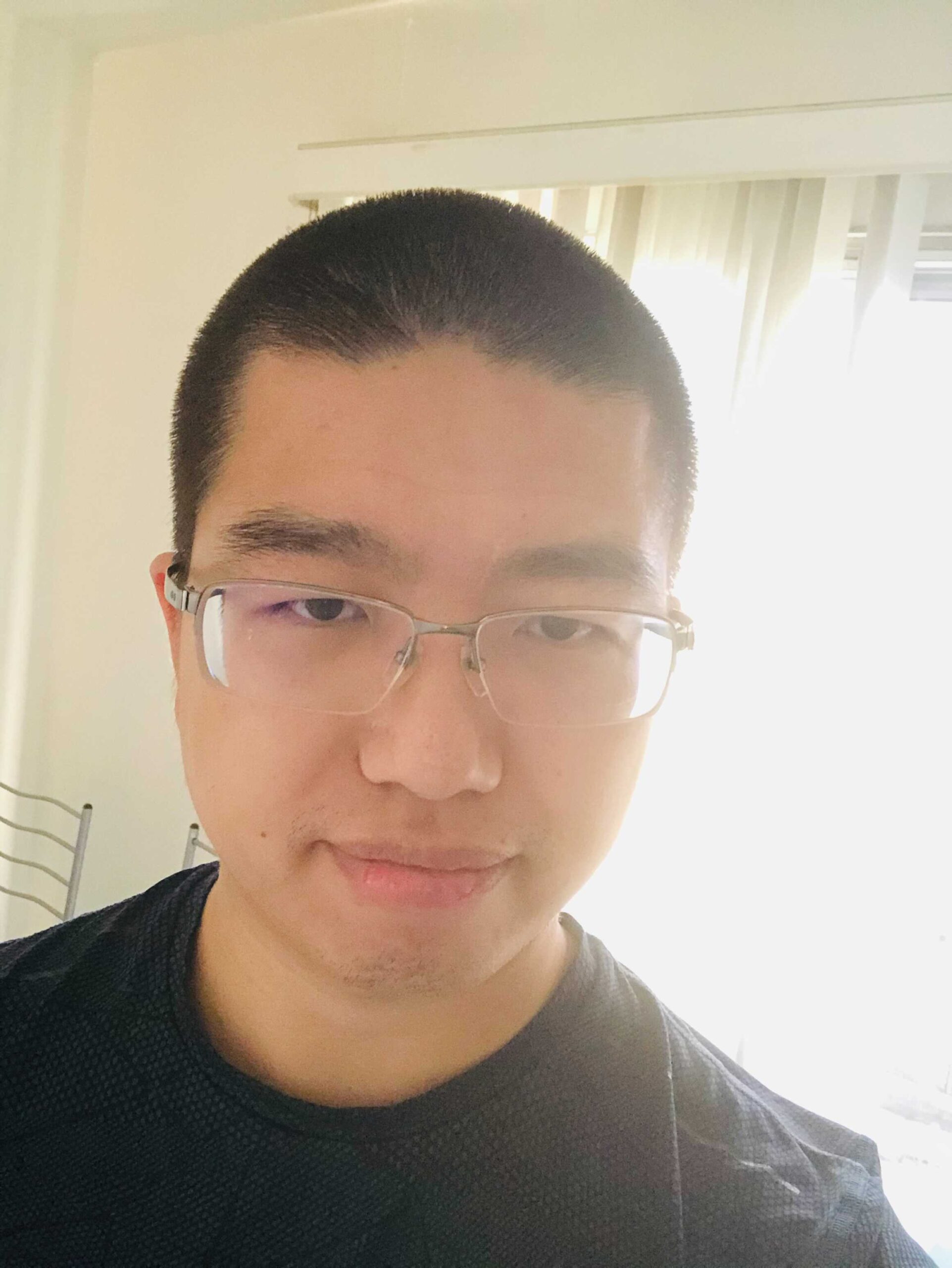 Jiawei Zhang
Senior Software Engineer
Robinhood
2:30 - 2:35pm EST
11:30 - 11:35am PST
7:30 - 7:35pm BST
12:00 - 12:05pm IST
End Day 2
Brian Olsen
Developer Advocate
Starburst