One year ago, I was one of five new hires that started on the same day at Starburst.  We recently took a moment to reflect together as a group on the past year at this awesome and innovative company.  Obviously with the pandemic it's been an odd year; we're finally starting to meet some coworkers in person (It's been surprisingly delightful seeing how tall everyone is in real life!)  But despite the remote world these days, we do feel like Starburst has been an incredible place to work and I'd like to share with you some of the things we discussed.
As I think about my first days at Starburst, it's hard to believe how much has changed in just 12 months:
And most importantly: we've all worked our tails off and are proud All-Stars!
What is life like at Starburst?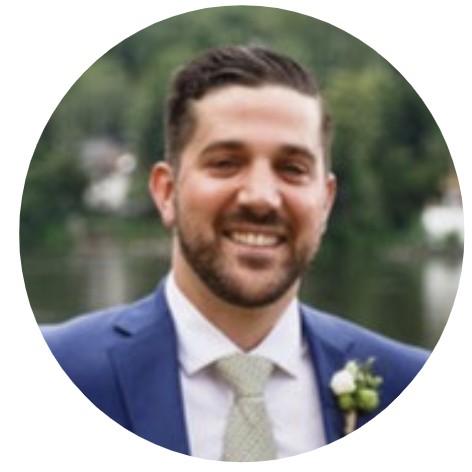 Dan Brault is our Director of Product Marketing, and here's how Starburst has exceeded his expectations: "I get to work on an   amazing team of incredibly brilliant and hardworking people. Leadership is composed of A+ individuals with vast amounts of experience that gives the company focus and vision for an extremely bright future. We're also encouraged to take ownership over tasks and responsibilities with the flexibility to try new things and execute on our ideas. Like any high-growth start-up, we're figuring out how to fly the rocketship in the air, and we keep learning to accelerate faster and higher than ever before."  And like all of us, Dan is really looking forward to Starburst being a multi-product company with the launch of Starburst Galaxy!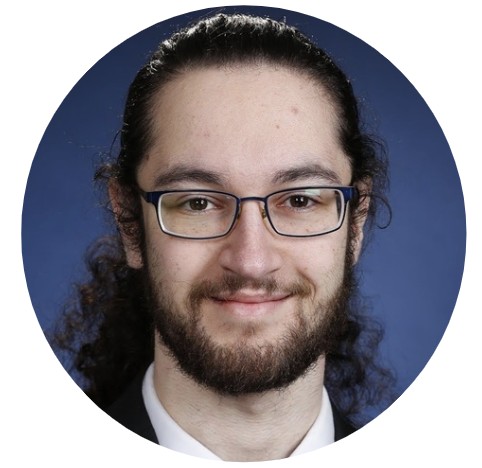 Jacob Komissar is a software engineer working on the core Starburst Enterprise product, and he was also an intern here so he really knew what to expect!  Jacob was happy to accept the offer with Starburst after graduation because of how friendly and smart everyone was during his internship. Over the next year, he's particularly looking forward to "starting to work in an actual office. I'll still be remote from most of my team, but not all of it, and I'll have an easier time getting to know people outside my team."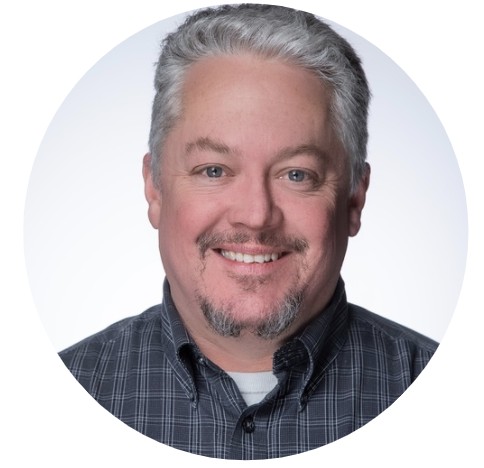 On the presales side, Curtis Kowalski is a Solution Architect (one of our first SAs!).  He says, "I was excited to come into a startup and it has been every bit as interesting as I'd hoped."  Over the next year, he's looking forward to more customers, and more widespread knowledge of who we are and what we solve. And who should come work at Starburst? "Anyone who is interested in being a part of a game changing technology in the analytics space, and is willing to get their hands dirty while doing it!" says Curtis.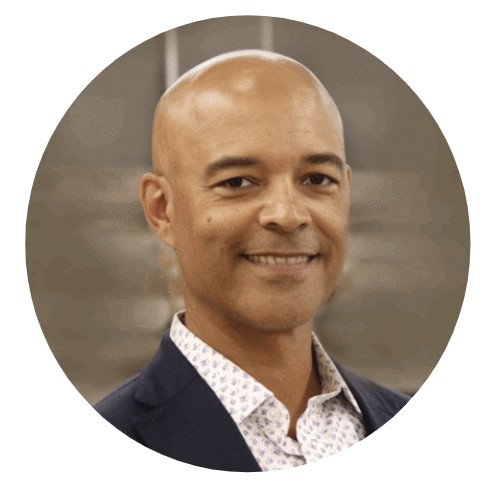 Patrick Matthews was hired into a hybrid role on the product team, where he initially split time between technical program management and release management.  He says, "Starburst has since doubled in size and my role has expanded with the organization to now include quarterly product roadmap planning and a leadership role on a small customer facing team that we fondly refer to as the 'tactical ninjas'."  Patrick expected to be surrounded by intelligent, hard-working professionals, which is a given for a technology startup; he also found a culture of "extreme ownership."  Despite onboarding during a pandemic, within the first week Patrick felt productive and appreciated.  He says, "I'm excited to push the boundaries of our new Galaxy cloud platform and be able to say our team never lost focus on each other, the customer and winning in the market."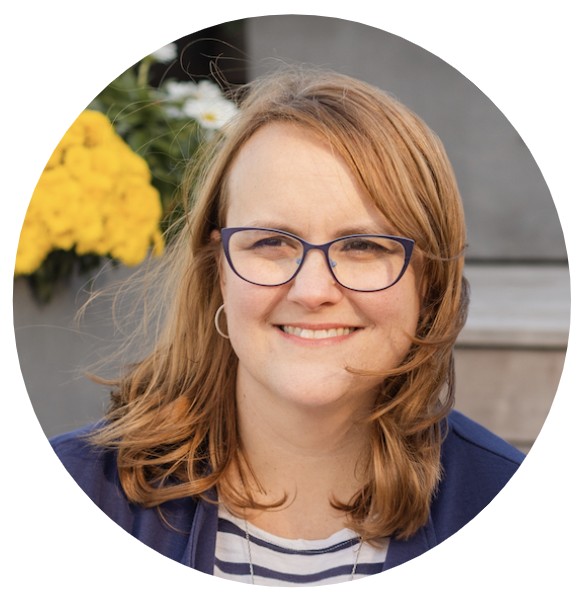 As for me, I'm director of engineering on the Starburst Galaxy product, and I'm enjoying seeing our engineering organization grow! I'm really excited about the launch of Starburst Galaxy, a cutting-edge product that will change the world of data as we know it. At Starburst, I have personally been able to use what I've learned at previous companies and apply it in innovative ways. I've been able to participate in discussions across the company, from marketing and sales to customer support and product.  Starburst is a great place to have your voice truly heard, at all levels.  I've also routinely placed second or third in our company's CEO-led trivia nights, realized my dream of dressing up as Princess Leia, and learned to speak a little Polish!
So what are our favorite things about Starburst?
Dan says, "My favorite thing about Starburst is how we help our customers with so many unique data architectures," and Jacob says "everyone is very friendly." Curtis' favorite thing is "the perseverance of our people." He feels in a startup you often have to try a few things before you land on the answer that works. "Many of our folks have met these challenges with a lot of determination," he continues. Patrick couldn't pick just one favorite thing about Starburst, but his top three are leadership transparency, people that genuinely care about their role, and the "kick butt technology"!  And my favorite thing about working here is the exciting new challenges that we get to work on every day, and the fantastic and bright people I get to do it with.
The common theme here is that we have all grown in really interesting ways here at Starburst.
As Patrick, Dan, Jacob, Curtis, and I enter the next phase of our growth at Starburst, we genuinely cannot wait to see where this rocket ship takes us
Want to join us or interested in learning more about Starburst? Contact us or check out our careers page!