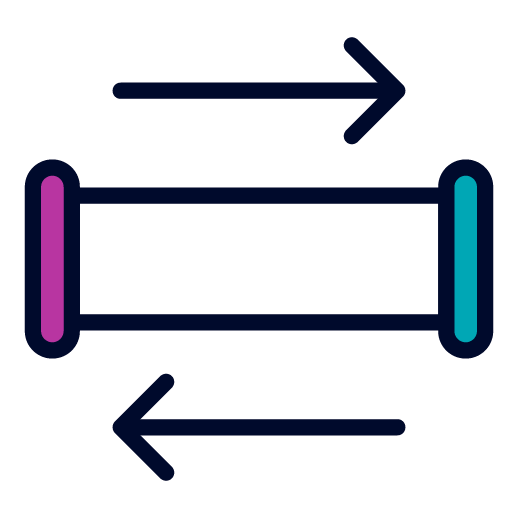 Parallelism
These connectors distribute query processing across workers, and use many connections to the data source at the same time for increased overall performance.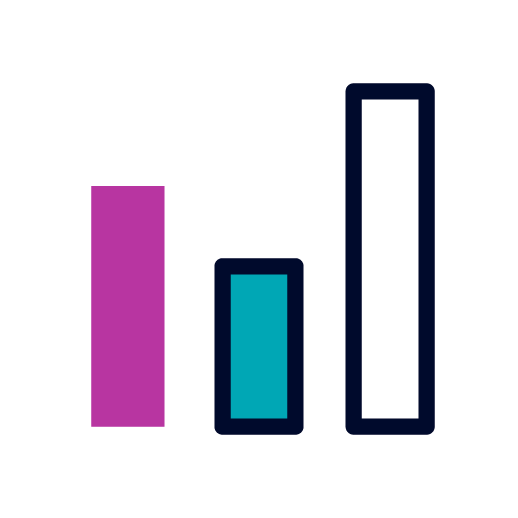 Table statistics
Includes support for table statistics that can be used by the cost-based optimizer for increased query processing performance.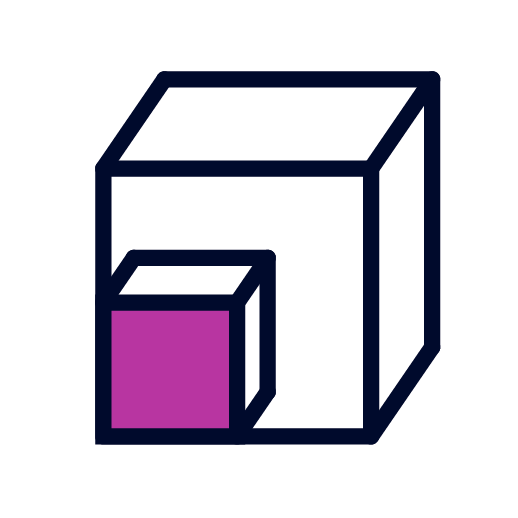 Dynamic filtering
Filtering optimizations significantly improve the performance of queries with selective joins that avoid reading data that would be filtered by the join condition.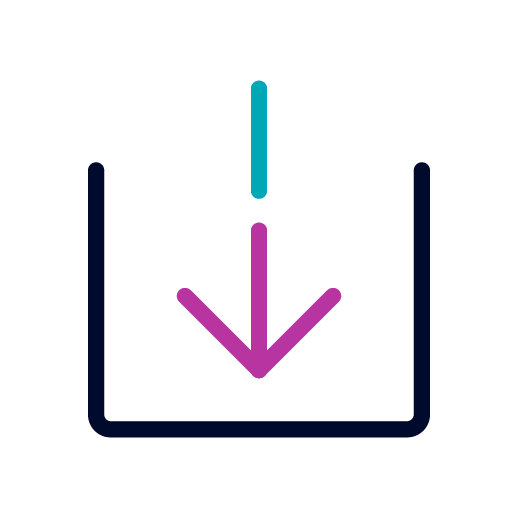 Pushdown
These connectors support push down of processing queries, or parts of queries into the connected data source. Improves overall performance and reduces network traffic, and load on the remote data source.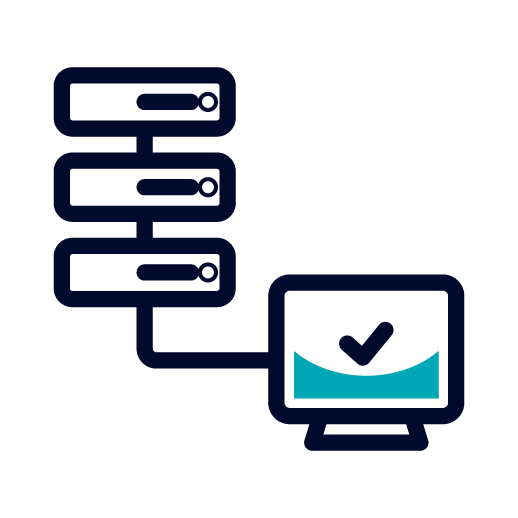 Starburst Cached Views
Collection of performance features that includes materialized views, table scan redirections, and dedicated cached service. Learn more.
Security and authentication
Starburst supports several authentication and access control methods to ensure the right people have the right access to data. Learn more.