We estimate that this optimized solution resulted in a reduction of about 40% on that multi-million dollar cost line, which is just huge.
Mitchell Posluns
Senior Data Scientist, Assurance While other solutions, such as Databricks, were considered, none were as seamless and performant as Starburst.
Patrice Linel
Senior Manager of Data Science & Data Engineering, Genus

To not have to move all their data and reprocess it with another database saves companies a lot of time and upwards of thousands of dollars in engineering resources.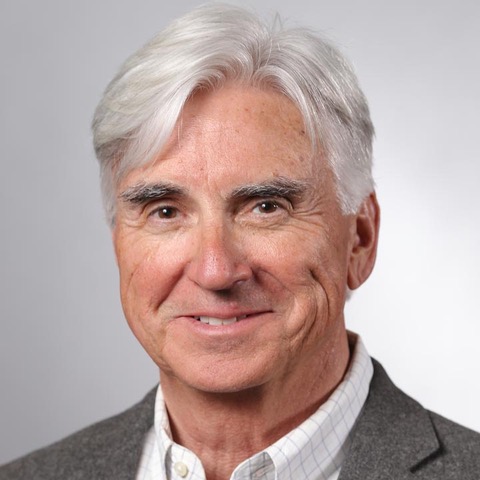 Lenley Hensarling
Chief Product Officer, Aerospike

Starburst gives us the ability to move quickly to support ever-changing use cases within complex enterprise environments.
David Schulman
Head of Partner Marketing, Domino Data Lab

The decision to deploy Starburst Enterprise was made simpler because it has proven to be a reliable, fast, and stable query engine for S3 data lakes.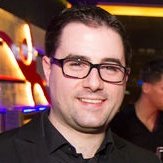 Alberto Miorin
Engineering Lead, Zalando