Starburst launched its first Data Rebel Awards at our annual Datanova. These awards celebrate the best customers, partners, and leaders that embody the spirit of a true "Data Rebel" – those that dare to push the boundaries of what's possible to shape the future of data.
The awards are broken into three divisions:
the Starburst Customer Awards (available only to Starburst customers),
the Role-Based Awards, sponsored by AWS (open to the public), and
the Partner of the Year Awards (available only to Starburst partners).
We would like to congratulate all the winners and thank them for their exceptional leadership and contributions to data, analytics, and AI innovation.
This year's award winners are the following:
Starburst Customer Awards
Data Rebel of the Year: Chandrasekhar Vemuri, Platform Engineer, Bank of America
Chandrasekhar embodies the characteristics of a data rebel because of his out-of-the box thinking that evolved the bank's approach to treating data, from the traditional, expensive method of copying all data into the data lake, to modernizing data access by building a virtual access layer to heterogeneous data. Chandra is recognized for leading innovation at Bank of America. His ability to lead an organizational shift towards a modernized, decentralized approach to data and his ability to bridge the gap between technology and business outcomes make him a true disruptor in the field of data and analytics.
Change Maker of the Year: Richard Jarvis, CTO, EMIS Group

EMIS Health developed a range of digital tools that use medical data to power new research, improve efficiency of healthcare, and identify groups of patients for treatment. With Starburst at the center of the data lake, EMIS has achieved high speed, secure access to complex data using a language that medical researchers understand. Additionally, EMIS has been at the forefront of using data and technology to combat the COVID-19 pandemic, by using real-time insights to allow the healthcare system to respond more effectively to the crisis. Thank you Richard and EMIS Health for using data to improve health outcomes and provide better patient care.
Data Virtualization Solution of the Year: Venkata Bitra, Platform Owner, Société Générale

Venkata's dedication to innovation, collaboration, and problem-solving is a testament to his exceptional skills and expertise in the field of data virtualization. By taking the lead to build a universal query engine with Starburst – for certain use cases – Société Générale can save up to 80% of data storage costs, and 100% of time and effort for infrastructure teams that no longer need to move data around. His efforts have made a significant impact on the bank's operations and have positioned the organization for success in the data-driven economy.
Global Analytics Strategy of the Year: Ludovic Staehli, Senior Data Engineer, SOPHiA GENETICS
Ludovic Staehli, Sr. Data Engineer, has played a pivotal role in establishing global cross-cloud analytics at SOPHiA GENETICS. By leading the deployment of Starburst Stargate, Ludovic created a centralized environment to access highly sensitive customer data cross-regionally, all while maintaining HIPAA and GDPR compliance. Due to the global analytics strategy, SOPHiA GENETICS has increased data sharing exponentially within the organization, which is further enabling the discovery and evaluation of new models of healthcare analytics.
Data Lakehouse of the Year: André Gortari, Data Engineering Manager, and the core data engineering team at Banco Inter
The Brazilian digital bank and Super App transitioned to the data lakehouse architecture to unlock the power of big data. After designing a modern data lakehouse with Starburst as the consumption layer, Inter grew the number of users from 70 to over 300 within three months. Inter projects a $160K per year savings by migrating from database servers to Starburst. Furthermore, Starburst's integration with AI models enables Inter to predict the behavior of customers and improve the design of its Super App.
Data Mesh of the Year: Murali Vridhachalam, Head of Cloud, Data, and Analytics, and the Enterprise Data & Analytics team at Gilead Sciences

Since joining Gilead in 2021, Murali successfully led an enterprise-wide strategy to implement a data mesh to allow for decentralized access to critical data at scale. Thanks to the Enterprise Data & Analytics team and Murali's leadership and influence, hundreds of users from various business units are empowered to discover more data in a context and format that they understand. With Starburst as the single access layer for the data mesh, data consumers now have faster access to 300+ data products, and Gilead has realized significant business impact for over 100 use cases across several domains.
Data Product of the Year: Pankaj Yawale, Senior Principal Architect, ZoomInfo
Pankaj has been instrumental in designing the data mesh architecture at ZoomInfo, making it possible to build innovative data products that drive business success. Pankaj's work has not only been focused on building data products, but also on empowering domain teams at ZoomInfo to take ownership of their own data. Once data products are built with Starburst as the data virtualization layer, ZoomInfo expects they will increase speed to insight, unlock new revenue streams, and increase efficiency of data-driven decision making across the organization.
Role-Based Awards, sponsored by AWS
Chief Data Officer of the Year: Caroline Chung, M.D., Vice President, Chief Data Officer, The University of Texas MD Anderson Cancer Center
Caroline Chung is the winner of the Chief Data Officer of the Year award! As MD Anderson's first-ever Chief Data Officer, Caroline has been instrumental in shaping her organization's data strategy. Her passion to deliver patient-centered, data-driven, personalized cancer care has brought her to multiple leadership roles within the field of oncology. Her dedication and expertise in the field of data and oncology has resulted in the development of AI-enabled solutions in medicine, leading to more personalized care and improved patient outcomes.
Analytics Leader of the Year: Sol Rashidi, Chief Analytics Officer, Estée Lauder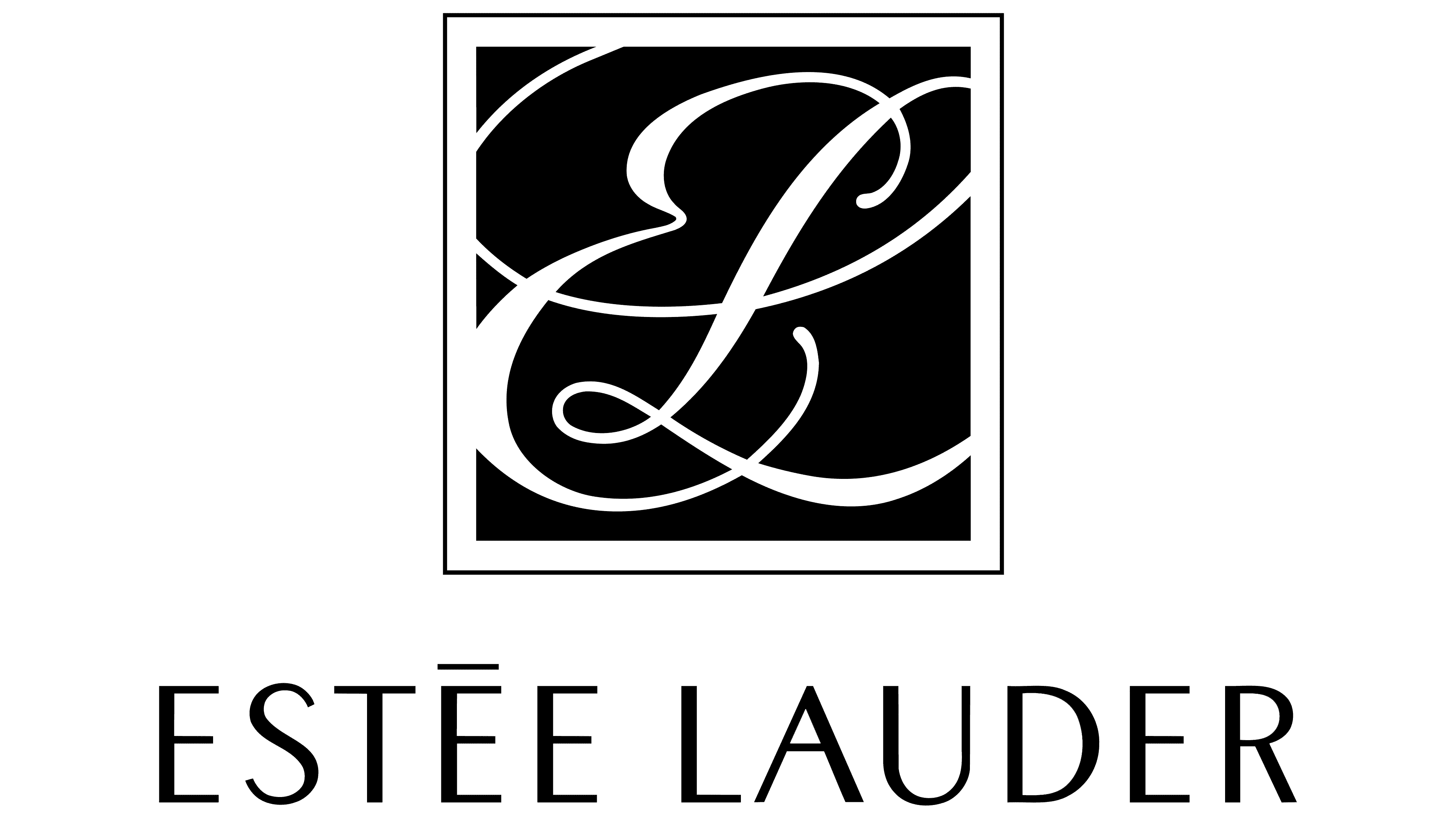 Sol is a leading figure in the field of data and analytics. She holds eight patents and has received several awards, including "50 Most Powerful Women in Tech" and "Top 100 Innovators in Data & Analytics." Sol is known for her ability to bridge the gap between technical and business teams, and linking strategy with execution to help companies achieve their goals. Her highly driven nature and impact in the field of data analytics make her truly deserving of the Analytics Leader of the Year award.
Data Analyst Enabler of the Year: Saurav Verma, Engineering Manager, Unity Data Ads
Saurav is an 'all things data' Engineering Manager at Unity Data Ads. He identified gaps in Unity's data landscape, saw data being copied unnecessarily, and knew there must be a better way. Saurav evangelized Starburst as the Federated Query Layer in Unity's data mesh, which is significantly impacting the company's ability to launch products faster and run reports more effectively with higher quality data. Saurav is playing a key role in helping Unity become a data-first business by providing analysts with the data needed for dashboards and reporting needs.
Data Architect of the Year: Sajumon Joseph, Senior Principal Architect, Comcast
Sajumon is the 'Data Architect of the Year' for his exceptional work in building a modern data architecture that has been realized at Comcast. He is the original technical champion of Presto/Trino at Comcast and has championed change both inside and outside of the company. Sajumon has made Comcast's query fabric based on Starburst possible and has made numerous open-source contributions. His partnership with Starburst enables the ability to join data across multiple platforms in real-time, which impacts the business by improving data security & governance and delivering fast analytics. Saj and his team's success can be measured by their data strategy, which has seen a 10-fold scale of growth year-over-year in data fabric queries executed for the last 3-4 years, enabling catalog growth from initial couple of use cases to dozens of catalogs.
Data Engineer of the Year: Benjamin Jeter, Data Architect, Datto
While Benjamin's official title is Data Architect, he wears many hats at Datto, including data engineering. Benjamin challenged the existing data management framework and successfully implemented Starburst Galaxy as the data virtualization layer embedded in their data protection products, resulting in a 500% query acceleration along with a net cost reduction! His data platform was pivotal for the recent release of Datto Endpoint Detection and Response (EDR) – one of the hottest product releases in company history – in both excitement and revenue. These efforts, when combined with the result of reducing Datto's data engineering staffing requirements, have made a significant monetary impact to the business. Finally, Benjamin has been instrumental in fostering a culture of curiosity towards data at Datto and is empowering end users and stakeholders to generate their own analytics through a self-service design.
Data Scientist of the Year: Andrea Pisoni, Head of Data, OCBC Bank
As the leader of a large team of data scientists and engineers, Andrea has implemented a wide variety of projects that have had a significant impact on the bank's operations and bottom line, including a predictive model for regulatory compliance optimization that saves the bank upwards of 10 million dollars per year. Andrea's team has also been tackling the challenge of integrating data from a 20-year-old data warehouse with newer data sources in a data lake, by implementing Starburst as a standardized query engine. This will enable hundreds of users at OCBC to leverage both data sources, reduce the compute load on the more expensive legacy platform and improve time to market by giving analysts access to the full catalog of data. Additionally, the team also expects to save several million dollars in optimization of pipelines and enabling modernization of the bank's data infrastructure.
Partner Awards
Global Consulting Partner of the Year: Accenture
Americas Consulting Partner of the Year: Slalom

EMEA Consulting Partner of the Year: Capgemini
Consulting Partner Innovator of the Year: Deloitte
Independent Software Vendor Partner of the Year: Red Hat

Business Intelligence Partner of the Year: Tableau

Technology Partner Innovator of the Year: Tackle.io

International Partner of the Year: Komtas

MSP Partner of the Year: Bundle

Cloud Marketplace Partner of the Year: AWS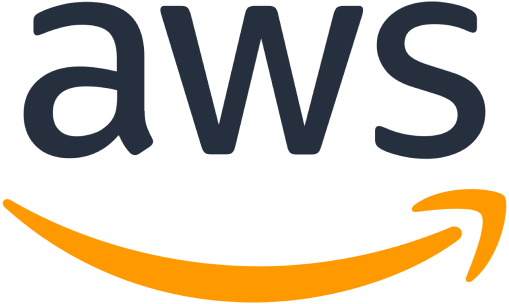 Cloud Co-sell Partner of the Year: Microsoft

Cloud Partner, Innovator of the Year: Google

And that's a wrap on the inaugural Data Rebel Awards Program! Congratulations to all of the honorees. To see more, check out the awards ceremony here: