The fourth and final Presto co-creator joins Starburst
We're getting the band back together!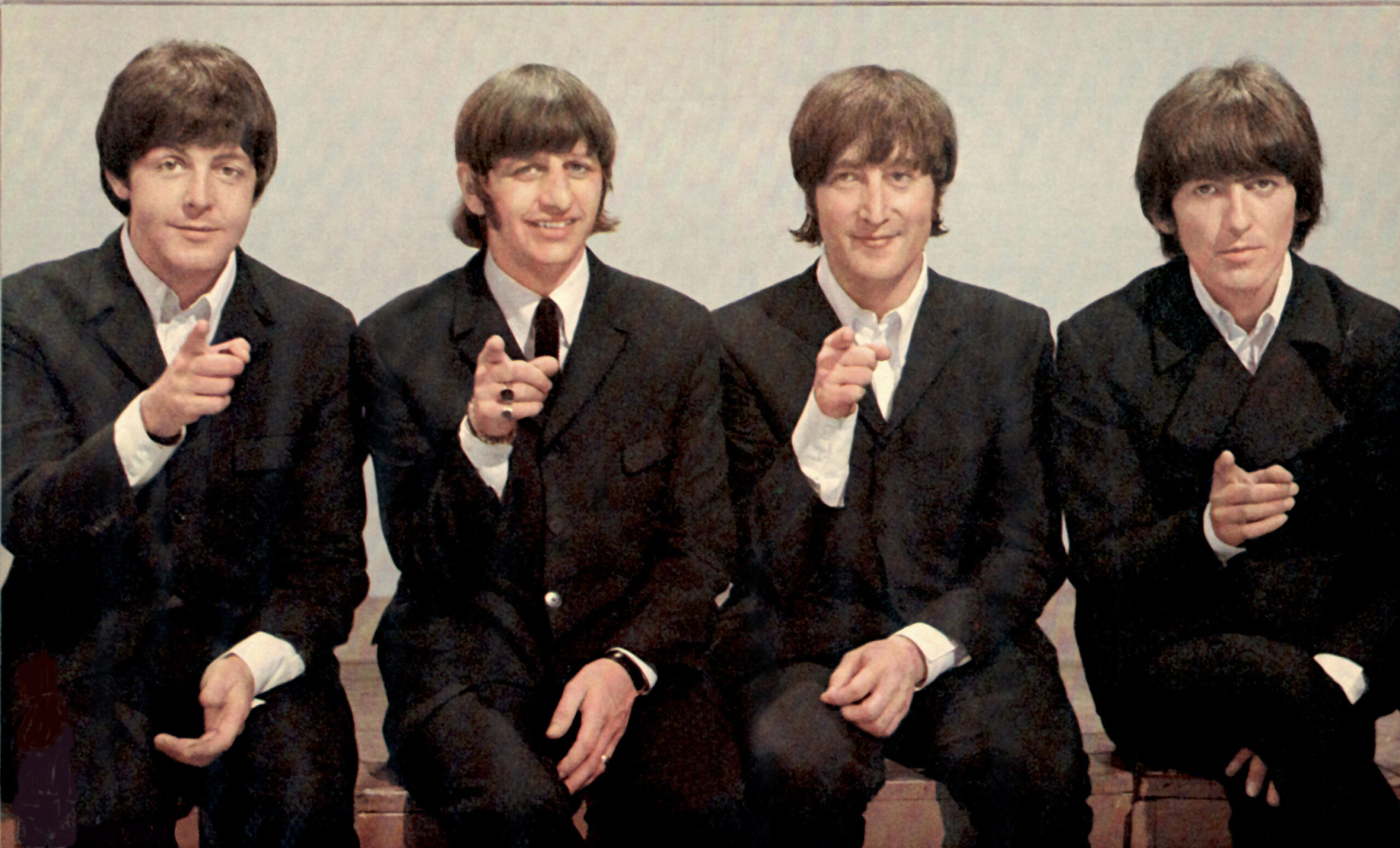 Today we announced that Eric Hwang is joining our engineering team as a Distinguished Engineer. This is an enormous milestone for Starburst, but more importantly, for the history of open source Presto. We've reunited the four individuals who created Presto while at Facebook.
In 2012, Martin Traverso, Dain Sundstrom, and David Phillips were hired at Facebook to address the challenges of big data access and interactive analytics. Upon hearing about the problem that Martin, Dain, and David were solving, Eric Hwang requested to join their efforts. Their solution, Presto, became a popular open source project that thousands of companies – including LinkedIn, Netflix, Lyft, and more – use today to quickly and accurately unlock analytics capabilities across any database.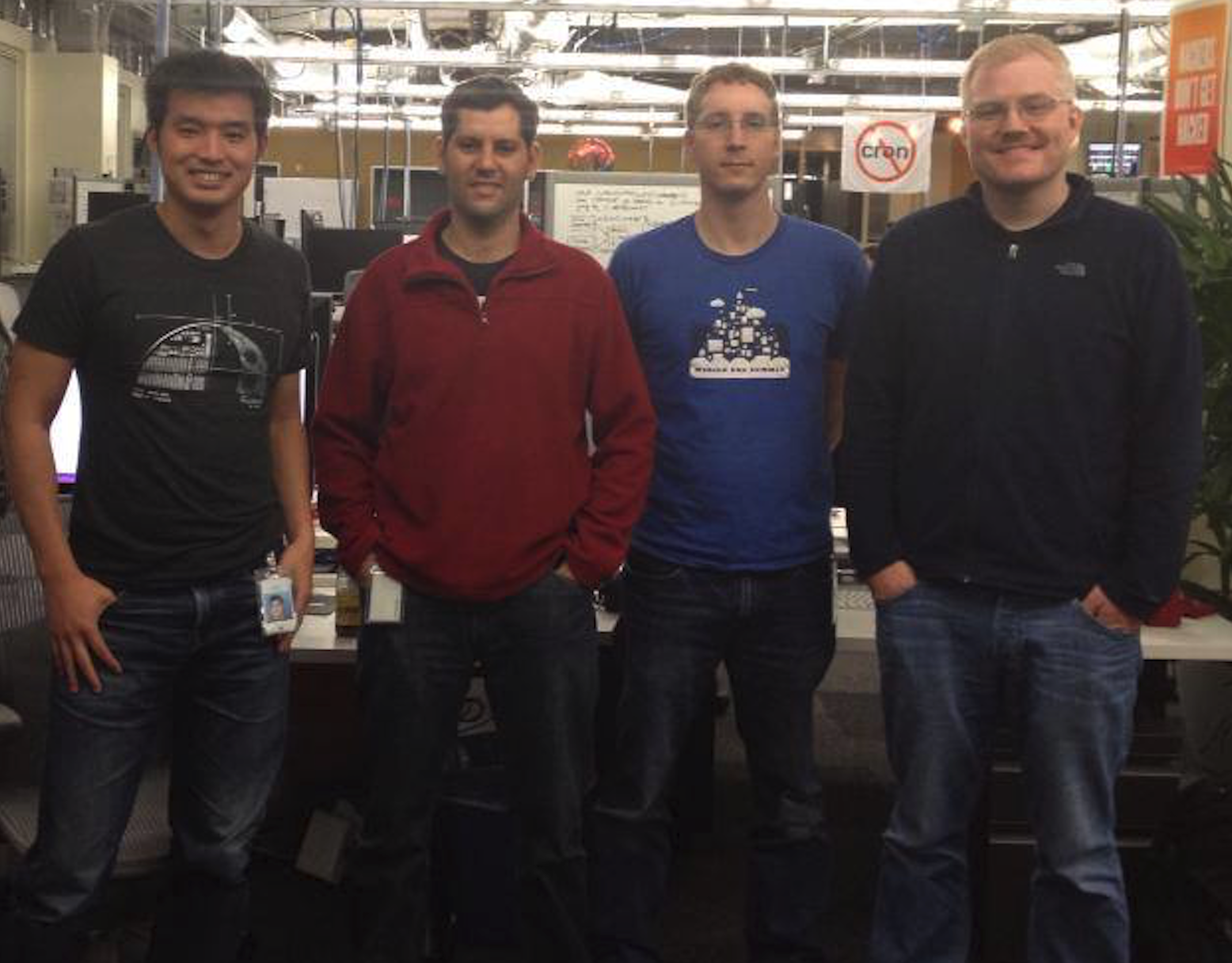 The current data landscape has pointed many more people to Presto to get fast access to data where it lives, unlocking newer data sources that are necessary to driving fast insights and finding new behavior patterns. Eric's contributions to Presto include early iterations of the Presto query planner. He also worked on the first versions of the connector for mysql and on an application of Presto to user-facing analytics. As part of that effort, he implemented support for index joins and optimizations that allow Presto to reason about physical properties of query plans. Here's a throwback talk to Eric speaking about Presto architecture at the Data @Scale conference.
Eric will work on several areas of core Presto and improving performance across a variety of data source connectors. Having the original four creators will significantly accelerate the Presto roadmap and Eric's experience will be instrumental to helping us better serve our customers deploying and running Presto at a large scale. While Eric's charter will evolve as he integrates back into the team, we know he will be heavily involved in the open source project while still accelerating the growth of Presto in the enterprise.
This reunion tour is taking Starburst to the moon!