Starburst's 2022 Summer Internship Program kicks off in a few short weeks and we are excited to share that 10 students will be joining us remotely from around the US this summer.
Before the program gets underway, we sat down with some former interns who have since joined us full-time to learn more about their internship experiences. Words used to describe their internship ranged from exciting and valuable to inspiring and fast-paced.
Interning at a hyper-growth startup can mean a myriad of things, but what we focus on at Starburst is giving interns the autonomy to be successful and make meaningful contributions. Jacqueline Vail, our Marketing Communications Specialist, shared that the best part of her internship was seeing that work she was doing was, "important and had a direct effect on the overall organization. Interning at the peak of COVID meant there were no coffee runs involved!"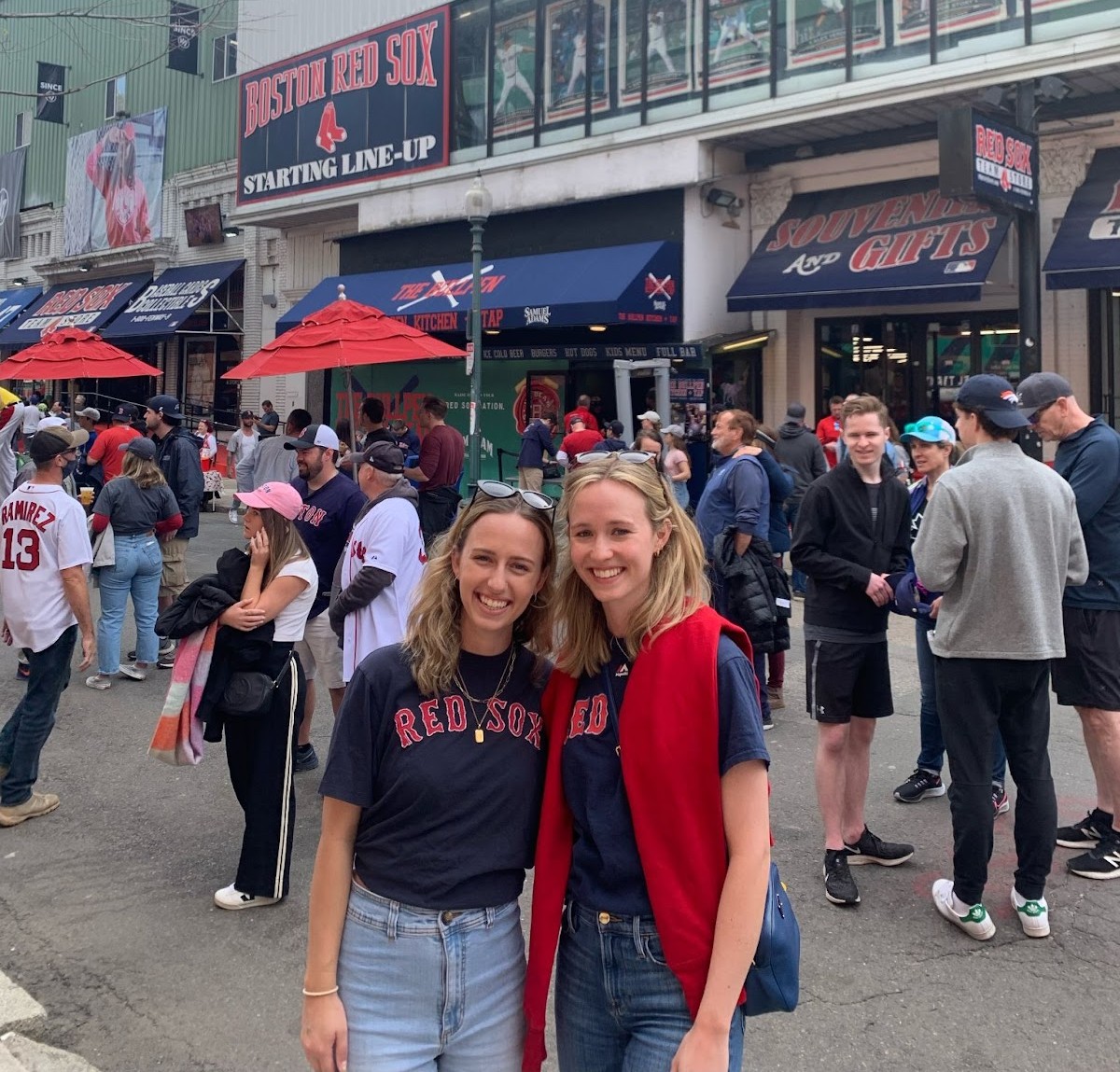 Jacqueline is a big Boston Red Sox fan!
We empower our interns to take on projects that they might not otherwise have the opportunity to work on. Viktoriya Yancheva, EMEA Marketing Coordinator, said her favorite project was working on the successful and highly impactful execution of a new Starburst sponsorship at a large-scale data event, "This was my first project that I managed from start to finish, I picked this up only two weeks after starting at Starburst. I had no prior experience working in the industry let alone executing an event. I was very proud to see that everything went as planned and we managed to exceed our targets."
Viktoriya exploring London at night!
Another benefit to interning in a scaling organization like Starburst is getting exposure to all aspects of the business. Kevin Haley, Product Manager, remarks that his experience working with departments across Starburst made it clear to him that, "we're all on the same mission and everyone is entrusted with responsibility and given the opportunity to make an impact."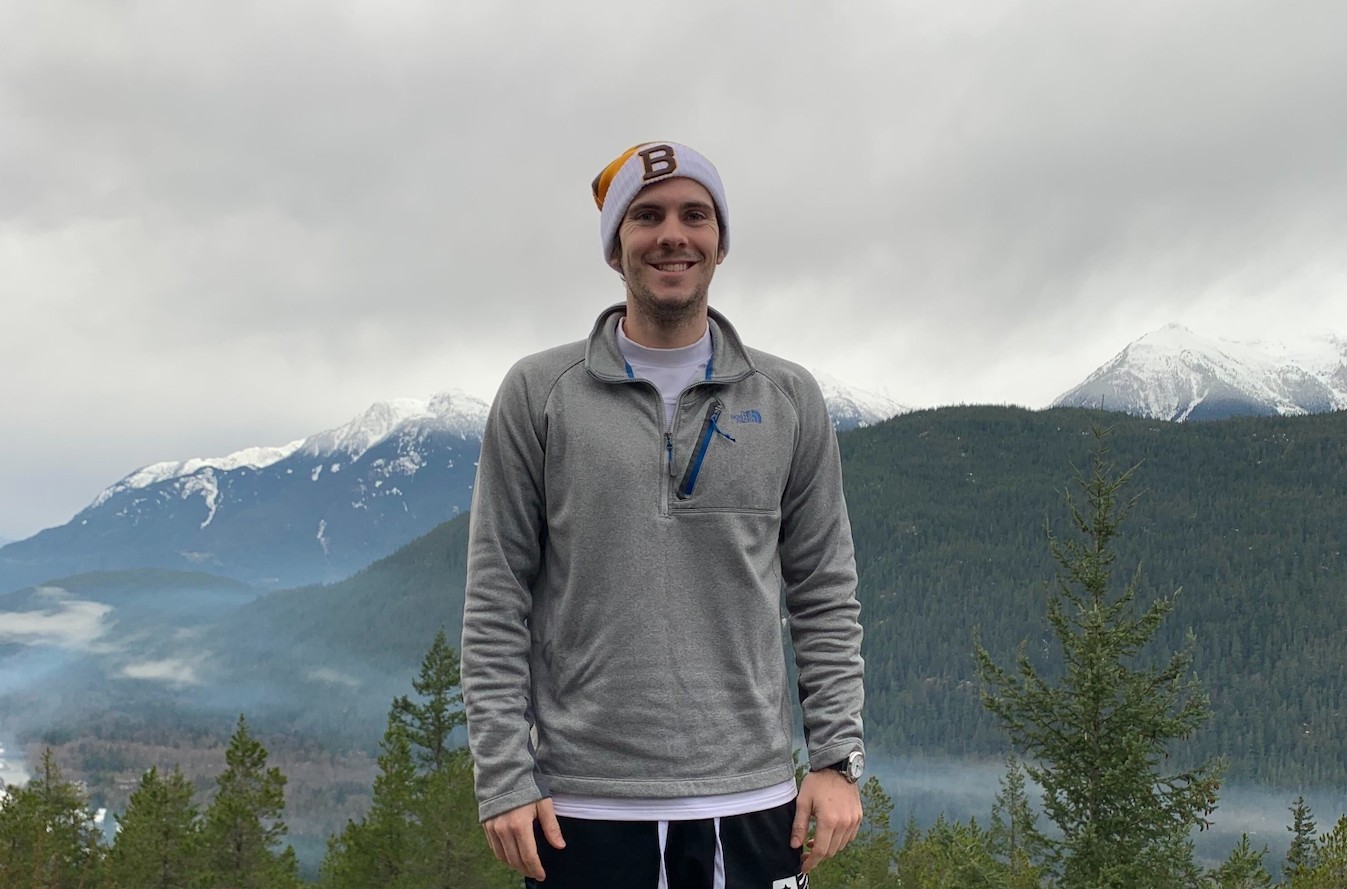 Kevin enjoying a hike!
No matter what part of the organization you intern for, our team makes a conscious effort to ensure interns feel empowered and supported. Jessica Twitty-Shuler, Information Engineer, says that she will, "never forget the encouragement I received from the entire product team and the software engineers I worked with, as an intern."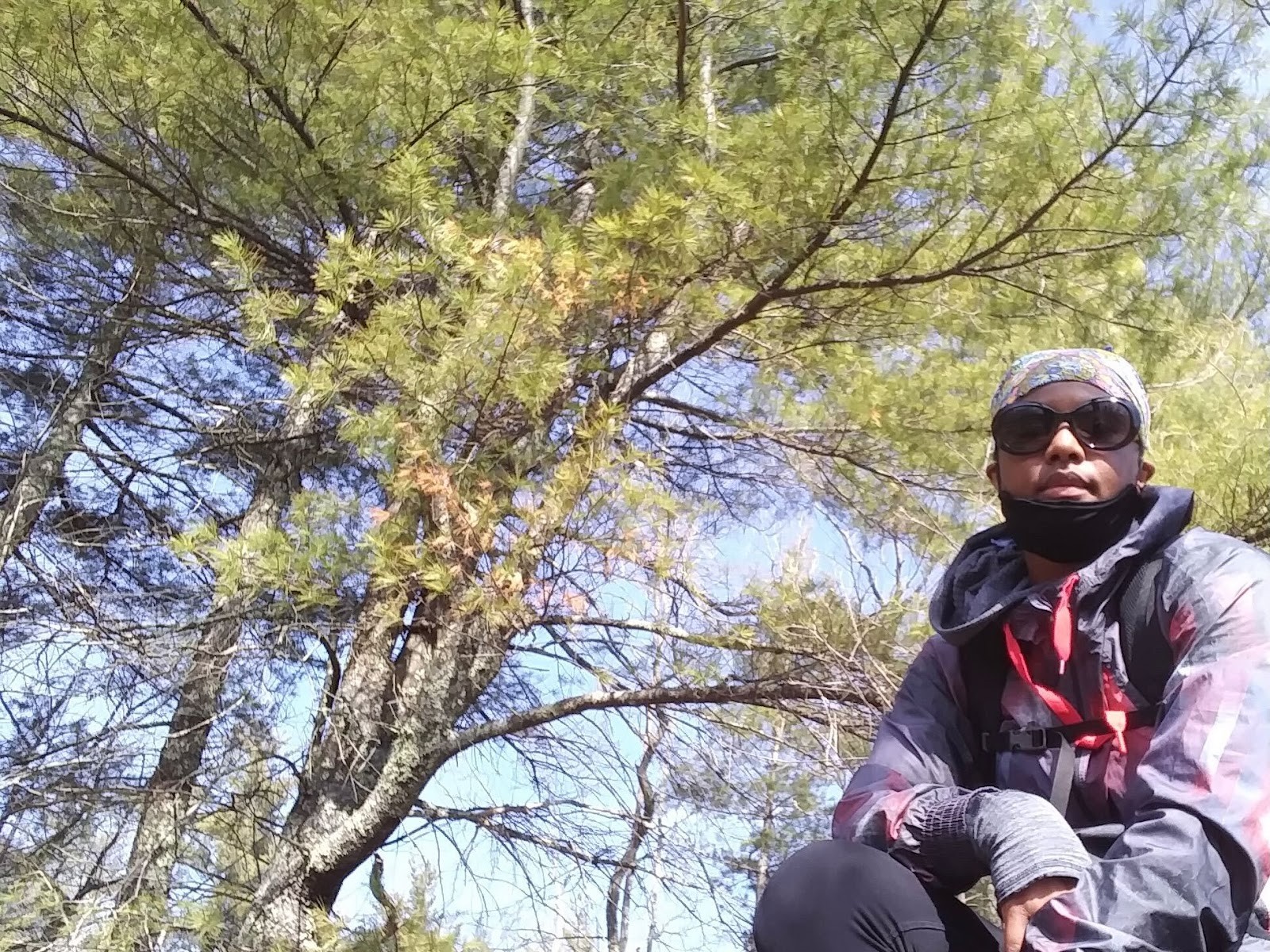 Jessica loves being outdoors!
Jacqueline echoed similar sentiments, sharing, "Everyone at Starburst wants you to grow. Yes, we are all working toward making Starburst as great as it can be, but first and foremost, we are all people, and personal and professional growth is extremely important here."
We are so grateful for the contributions our former interns have made and contribute to make and look forward to seeing what this year's interns accomplish!