Selfishly, I believe the SDR leadership team and I here at Starburst have the best jobs in the company. Not only do we get to personally benefit from being at a hypergrowth company with a massive market and blue chip investors, but we have the privilege of offering candidates a career defining opportunity. We do this through developing them into world class sellers and providing them intelligently built career paths. I've spent the majority of my career in Sales Development (starting out as an SDR in 2018) and nowhere have I seen the level of investment in professional development and SDR career progression than I have here at Starburst.
But, don't just take my word for it — hear from some of our current SDR's on why they joined Starburst.
Cecile Marlier, EMEA SDR:
Joining Starburst as a former luxury and fashion industry employee felt like diving from the 10 meter high diving board without really knowing how to swim; you feel the adrenaline kicking in but also the fear of not knowing where you might land. I had been wanting to shift my career towards tech sales, but I knew that I needed to find the perfect environment to do so. When I found Starburst, I knew this was the place I needed to be.
What really stood out to me about Starburst was the leadership's willingness to invest in their employees, even if they didn't have prior tech sales experience. A couple of weeks in, I can say with confidence that I have made the right choice as my role is everything I was hoping for. It is challenging, interesting, and tied to a deep and thorough onboarding and training process. In addition, I am able to work on exciting projects, get to take work trips and above all, I have the most amazing international support team.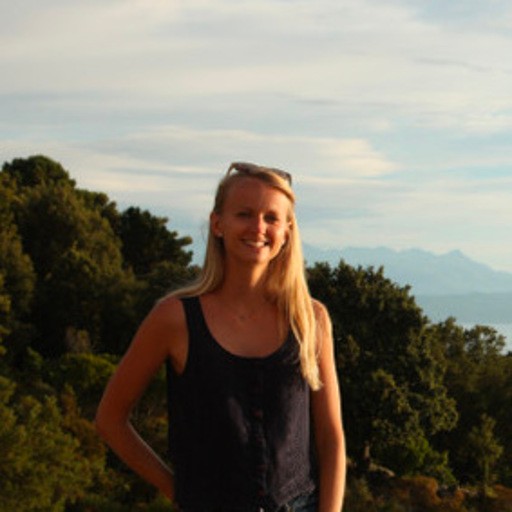 James Carchietta, US SDR:
I joined Starburst because I found it had the perfect trifecta of what I was looking for in a company: a product that I believed fixed a problem, a startup company with a massive market, and lastly great people.The people at Starburst may be the best part of it all. Not only is everyone here willing to give a helping hand but I feel as if every time I enter a room (or Zoom) that I easily have the most to learn from the brilliant and hard working people that surround me.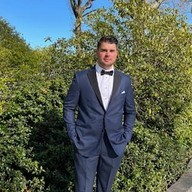 Cici Lyne, US SDR:
After college, I wanted to join a company where hard work was rewarded, and I wanted to be part of a team that truly believed in success within themselves and supported one another through thick and thin. I'm thrilled to say that's exactly what I've gotten here at Starburst.
Being able to contribute to an innovative and exciting company has been all I expected and more. I feel incredibly lucky to have a team that I can lean on, a place where I can be respected, and an environment that challenges me and grants me the ability to reach the goals that I've set for myself.
Are you looking for an experience that sounds like this? We are currently hiring for account executives and sales development representatives. Check out our career page for more information.