Metabase can now be used to connect to SEP, Starburst Galaxy, and Trino as a BI tool and client.
Metabase excels at providing BI insights to users without needing to write a single line of SQL, making the tool a perfect fit for the Trino query engine that connects you to all of your data, wherever it lives.
With the newly-developed Starburst partner driver for Metabase, you can easily connect Metabase Cloud, On-Prem, or Open Source to your cluster. This lets you take advantage of Metabase's data exploration tools with the scalability and performance of a world-class query engine.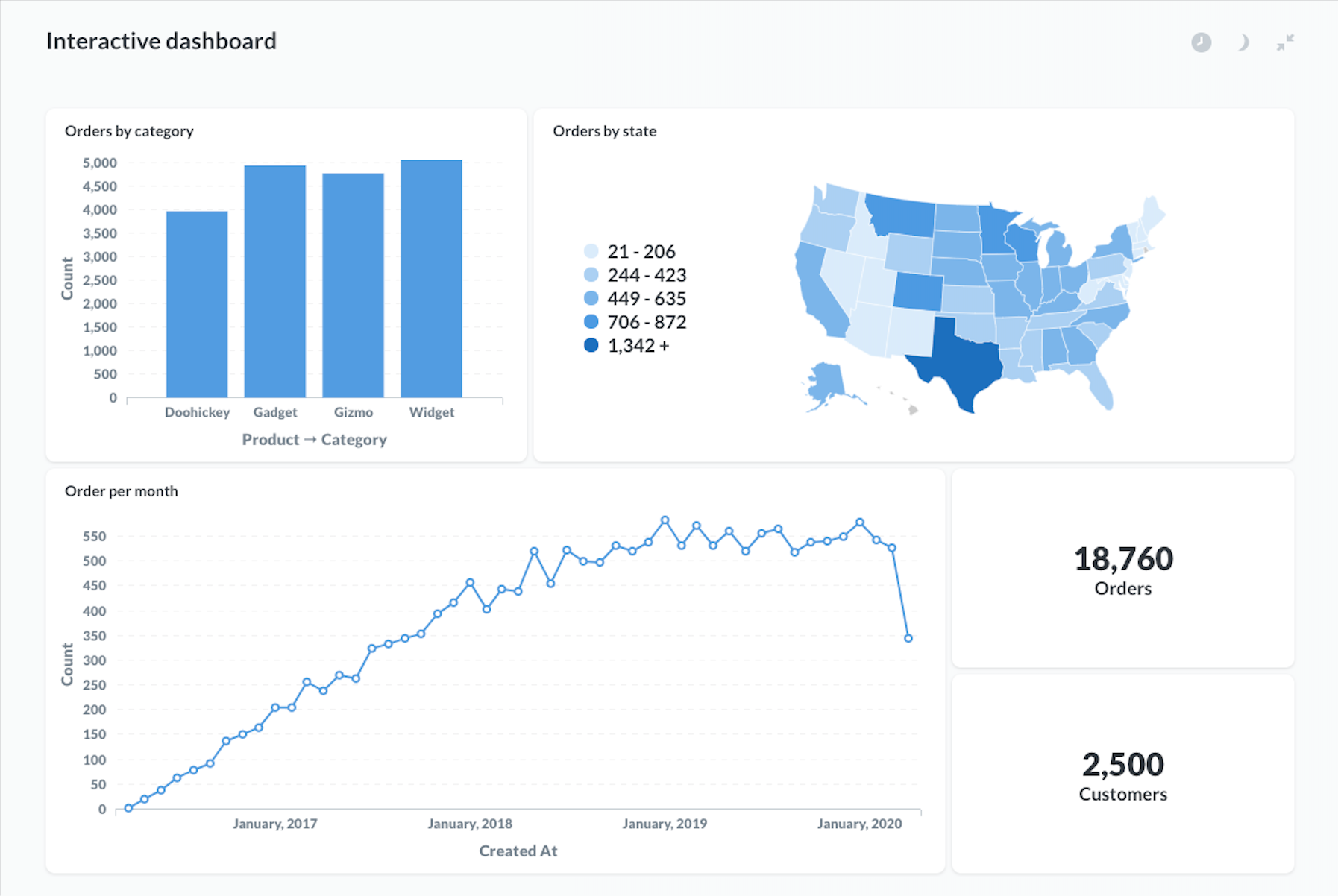 The Metabase Starburst driver is released as an open-source project. You can contribute code directly to the driver's GitHub repository, or report issues and make feature requests on the driver issue tracker.
To get started using Metabase with your Starburst or Trino cluster, check out the Metabase client guide for setup instructions and more information.
Joe and Piotr